FIREPLACE AND STAIRCASE CONTRACTOR

Fireplaces

Whether it is a complete remodel or just touching up, your fireplace is usually one of the main focal points of the room. We can help dress up a simple area or completely makeover an outdated unit.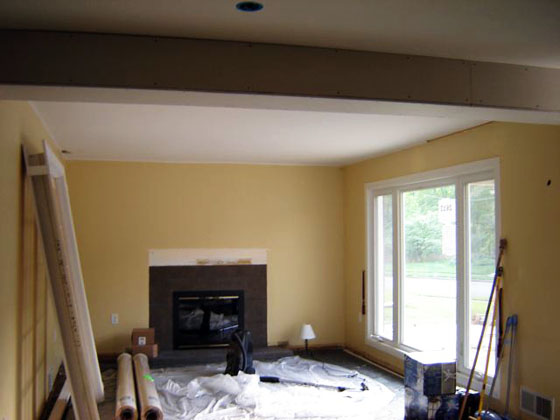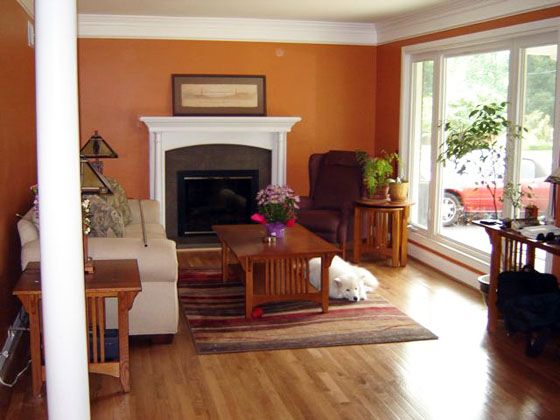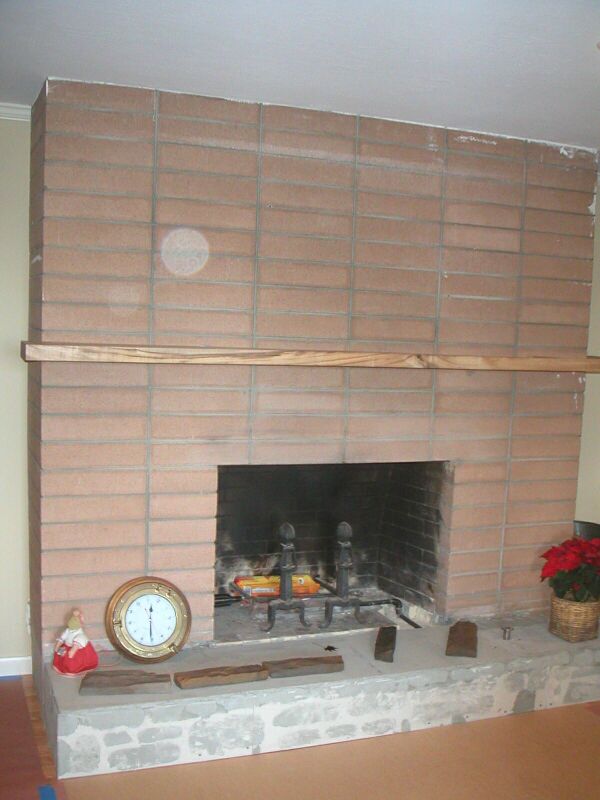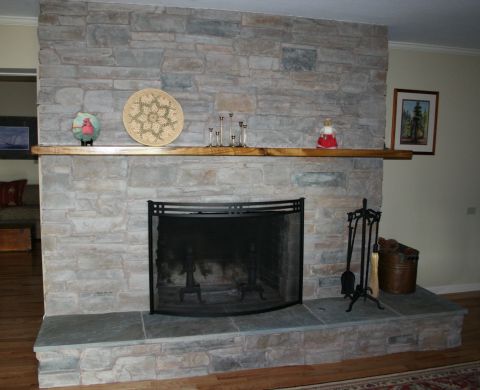 Staircase

There are many products, styles and options available when it comes to staircase remodeling. We can install a new staircase or stairway in a formal design, or just a plain set of stairs. See below for some updated design ideas. Give us a call to see how we can help.