ADDITIONS & OUT-BUILDINGS
Georgia Construction is a complete remodeling and renovation construction company. We provide everything from repairs to completly finished additions. From the grading and preparation to the completion of the finishing details. We can even help with design ideas.
Call us today to schedule your free consultation and see why Georgia homeowners are choosing Georgia Construction.
HOME ADDITIONS GARAGES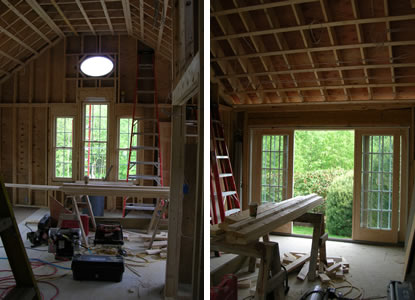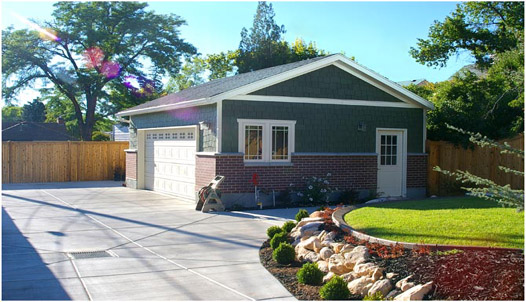 OUT-BUILDINGS PORCH ADDITIONS