BASEMENT REMODELING & RENOVATION

Georgia Construction is a complete interior and exterior remodeling and renovation construction company. Through our specialty services network, we are able to completely finish or remodel your basement. One of the things our customers complement us on the most is having one contact person through the duration of their construction project. Call Georgia Construction today to see why Georgia homeowners are choosing Georgia Construction.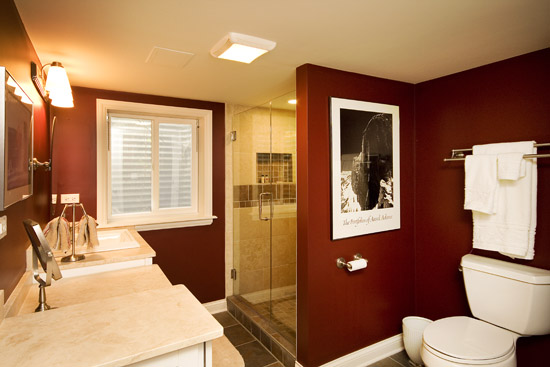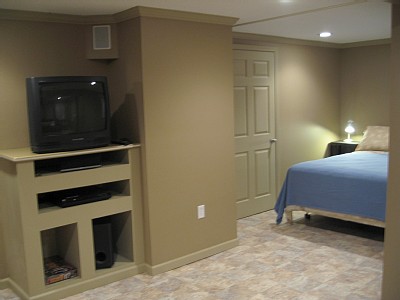 When you decide to finish your basement, there are so many factors to consider it can seem overwhelming. What does your family want to use your new finished basement for? Are you looking for a family room, play area, a home gym, an additional bedroom, bathroom, kitchen, inlaw suite, etc.? Do you have the square footage required to accomplish what you want? Do you currently use your basement for storage. Need help moving the clutter? We can help. Georgia Construction will help set up additional temporary storage and assist with the move. Call us today for a free in-home consultation.